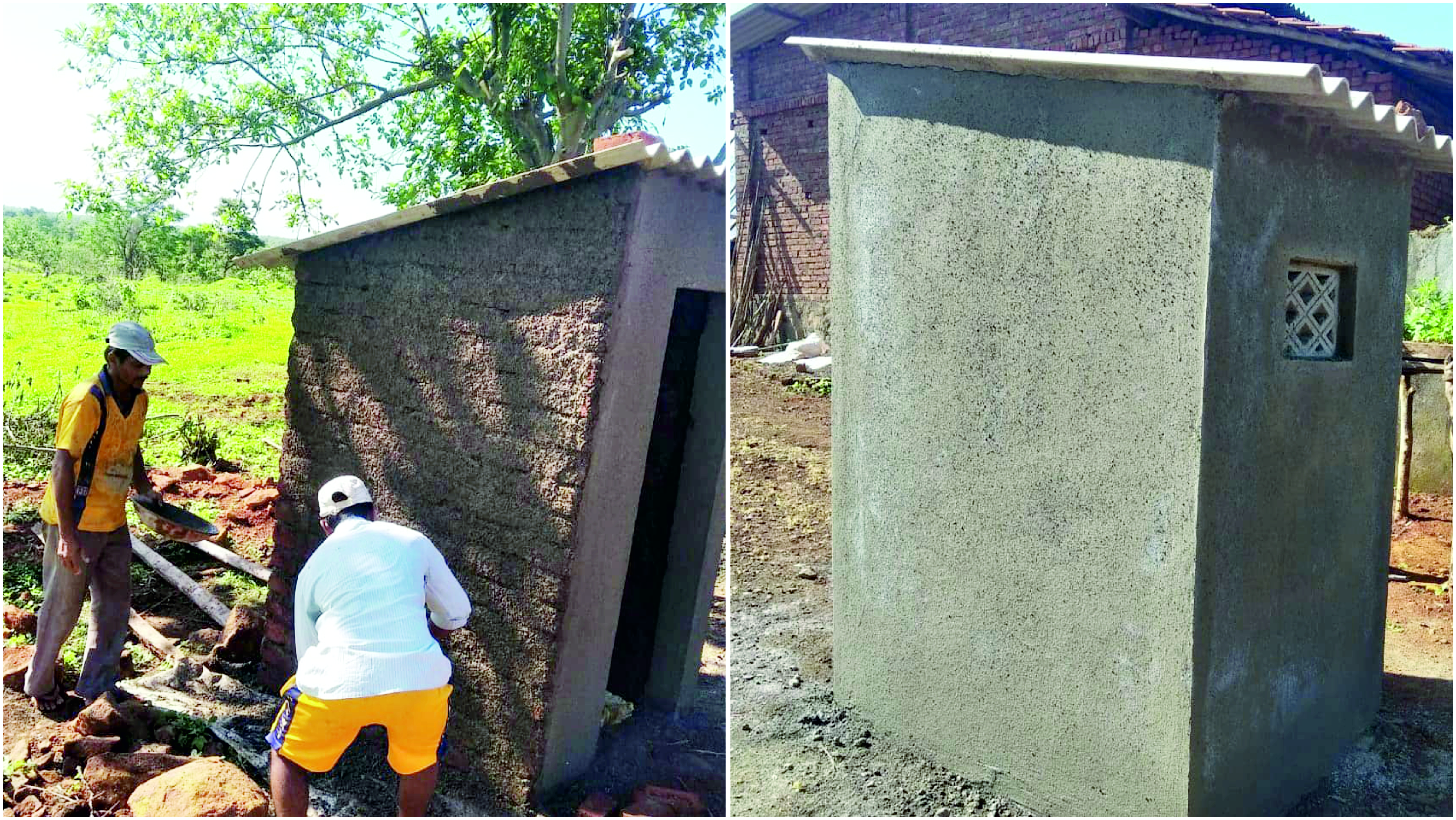 Karunya Trust through the support FUGRO is building toilets for Tribal communities in Ambernath Taluka.
Read More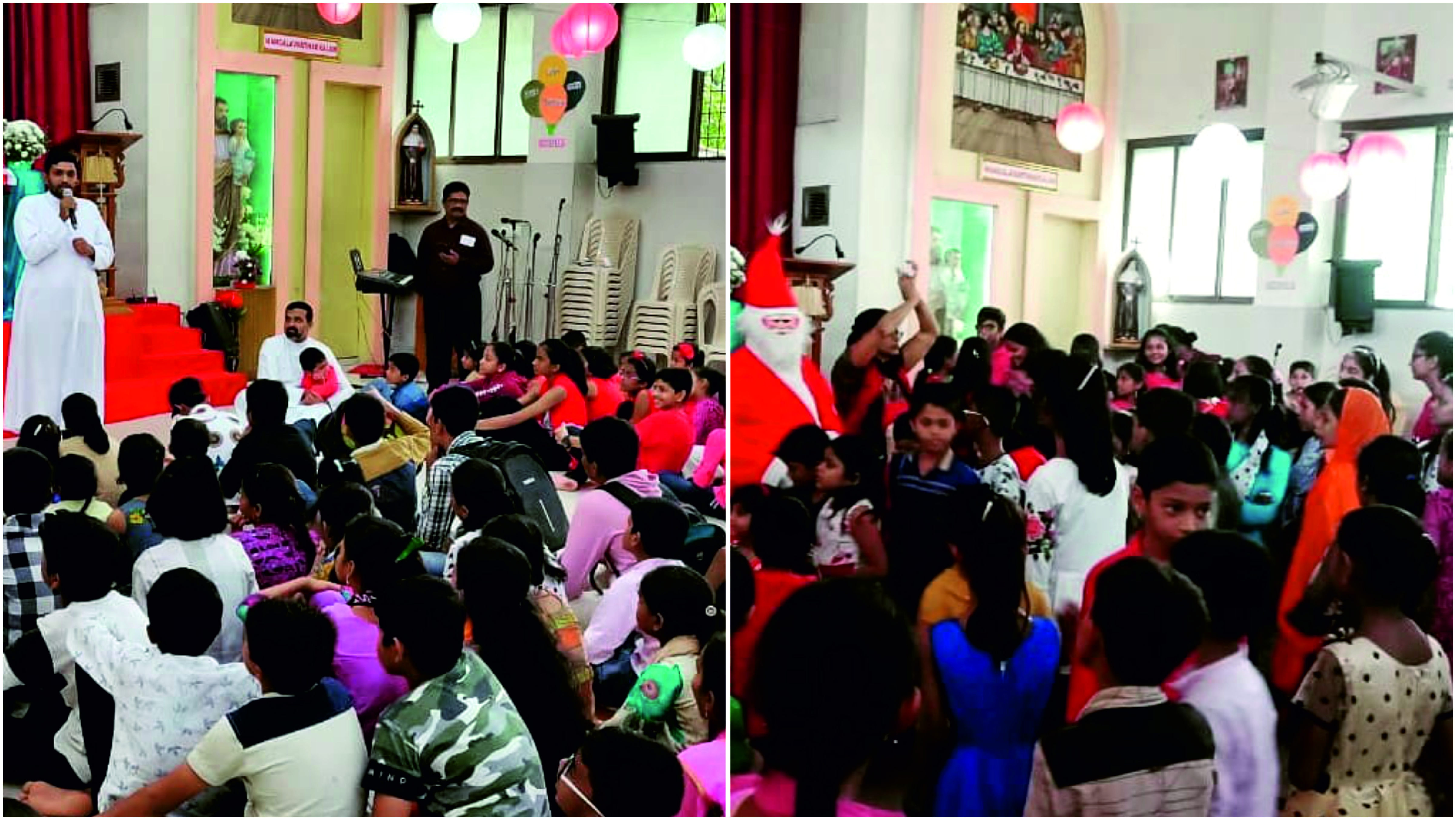 Santa @ Savli Christmas celebration at Project Savli of Karunya Trust.
Read More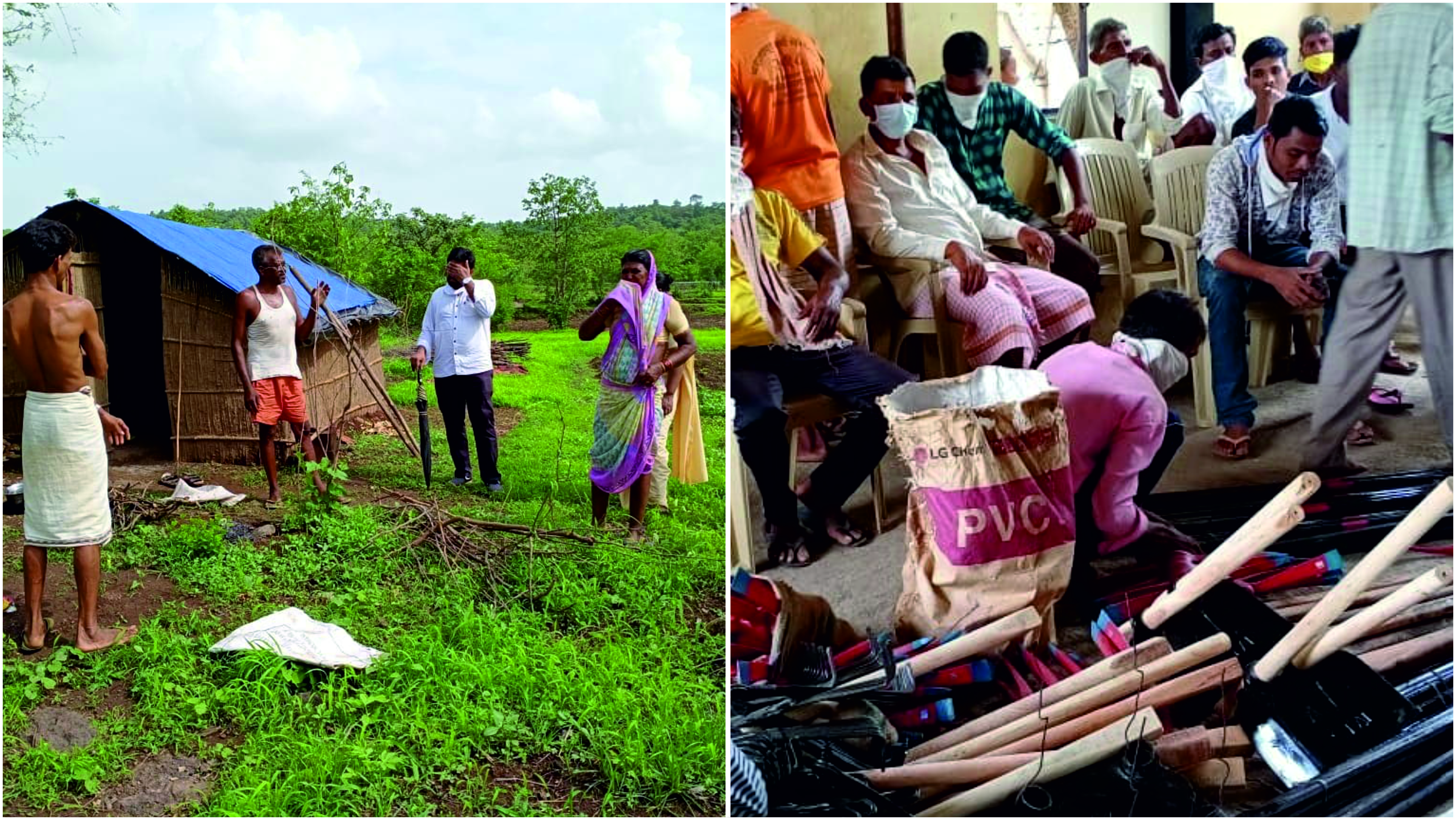 "The farmer is the only man in our economy who buys everything at retail, sells everything at wholesale, and pays the freight both ways. John F. Kennedy
Read More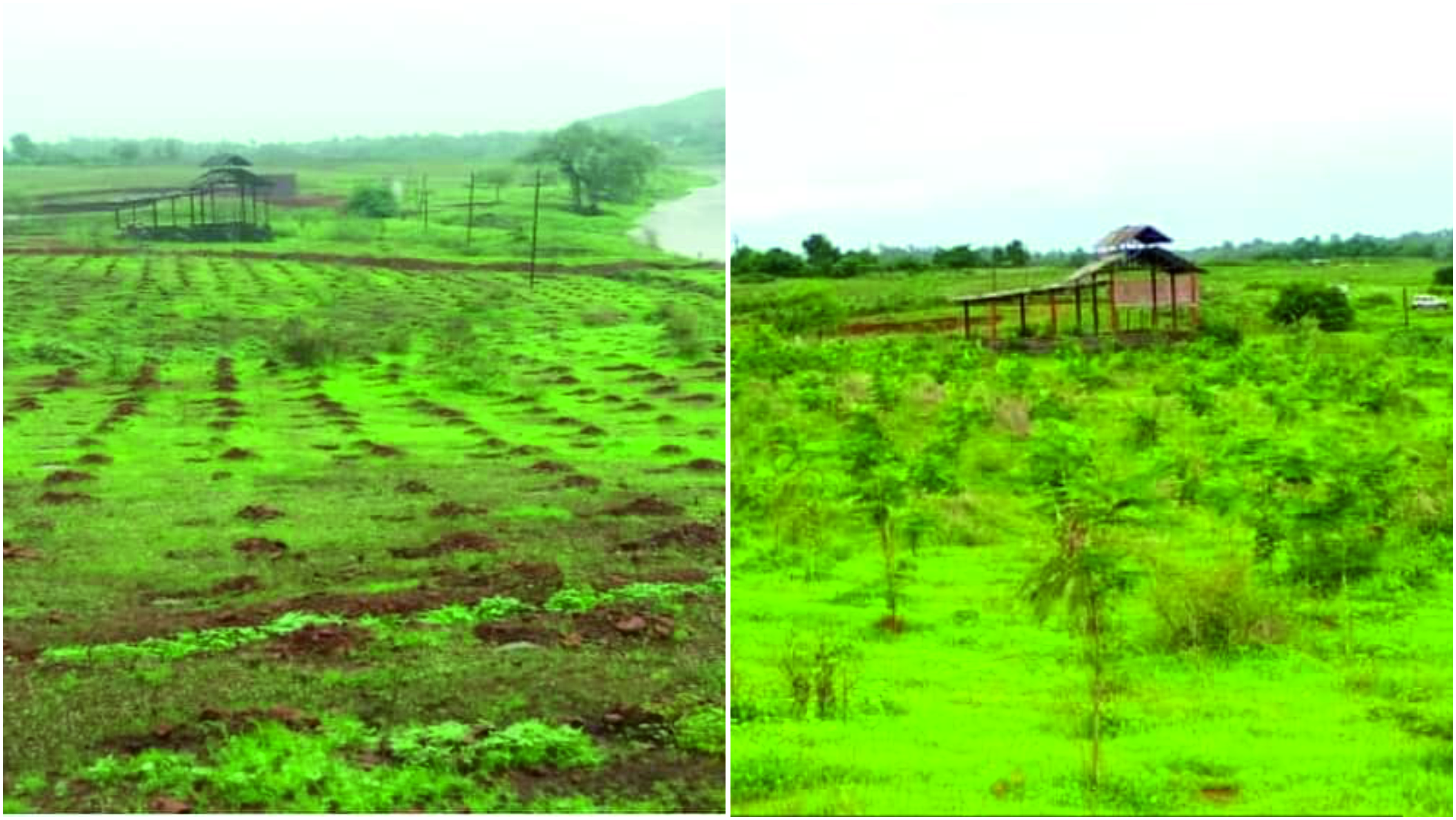 Karunya team had participated in the Tree Plantation drive at Kalyan Taluka in 2019 as part of Van Mohotsav orgainsed by Thane forest department. Today after one year when we look back we are glad that our team could do their bit in adding greenery to our mother earth.
Read More