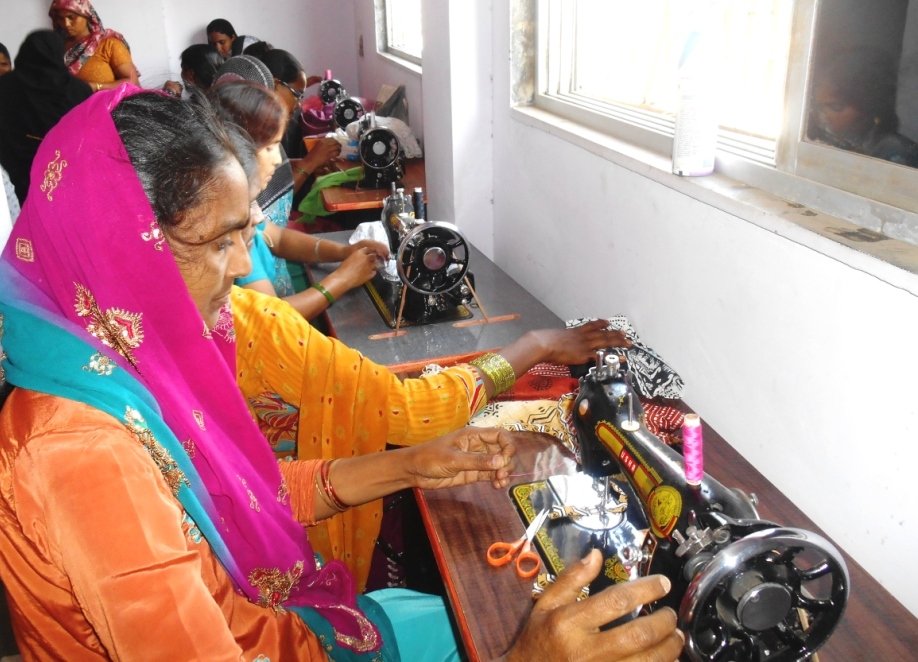 ---
We work to enhance the physical, financial and social well being of the community by promoting agricultural and non agricultural opportunities through Self Help Groups, Farmers clubs and Water shed programs in 32 villages of Ambernath & Kalyan Talukas.
Since 2006, Karunya Trust has supported over 11,000 women in the process of empowerment by mobilizing and organizing them through 900 Self Help Groups & 11 farmers clubs, for the sustainable development of the community.
This thrust of Karunya Trust focuses on United Nations Millennium Development Goals : "Improve Maternal Health, Ensure Environmental Sustainability, Promote Gender Equality and Empower Women."