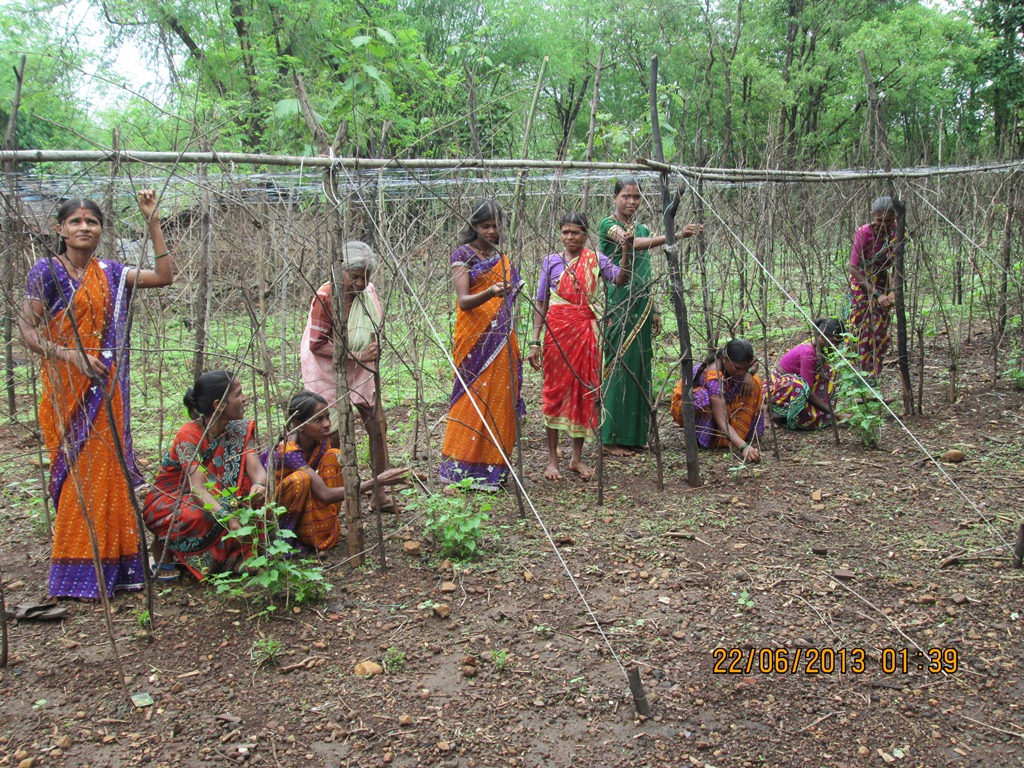 ---
Goal
"To create a society where every woman gets means of livelihood, equal opportunity to get literate and develop, participate and lead in various social economical and political processes to preserve their own identity, self-respect and human rights with an integrated approach for women empowerment"
Objective: The broad objective of the project is to empower women socially and economically so as to make them capable of ensuring direct accesses and control over resources through the medium of self help groups
Establish women Self-Help Groups which will build self-confidence and provide them greater access and control over resources.
Sensitize and strengthen the institutional capacity of support agencies Govt. NGOs Banks) to categorically address women's needs.
Increase the income of poor women through their involvement in income generating activities thereby contributing to poverty alleviation.
Develop linkages between SHGs and lending institutions for poverty alleviation.
Improve access to better health care, education and drudgery reduction facilities.
Collaboration wiht- DISTRICT RURAL DEVELOPMENT AGENCY (DRDA), THANE
Goal:To empower women economically and socially through the formation of SHGs and to capacitate them to address their issues concerning them and the issues of the community
Project Area: Bhiwandi and Ambernath Taluka of Thane District
Sustainably managing natural resources forms the backbone of our work, by improving the livelihood options and integrating the food security measures.